Map & Location
Please feel free to contact us to book a beauty treatment or for more information.
View Larger Map
Address
Belleza Beauty Spa & Salon
2a Coney Street,
York YO1 9NA
Tel: 01904 620 050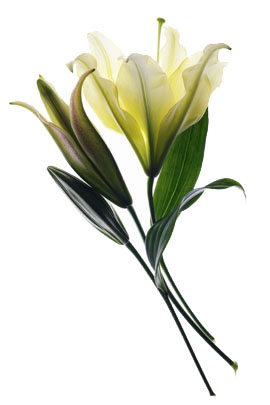 Contact Belleza Spa York
Feel free to contact us with any questions or to book an appointment. We are open 6 days per week. 10am-6pm Monday to Saturday. We will always reply within 48 hours of receiving your email.