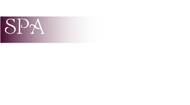 2a Coney Street, York YO1 9NA - Tel: 01904 620 050
menu
close menu
Book Now or Buy Treatments and Gift Vouchers Online
Belleza Gift Vouchers
We sell online Gift Vouchers with PayPal, simply pay with your credit or debit card through the website and you will receive your Gift Voucher via email. Print out the confirmation email and bring it along to use in our Spa or save it to redeem later via our website products.
Click the button below to buy a Gift Voucher online:
(Note: We'll post your voucher out or you can use the confirmation email on arrival at Belleza Spa in York. You do not need to have a PayPal account for purchase.}
We look forward to your visit to Belleza Beauty Spa.
Latest
Posts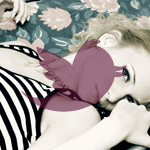 Check Our
Special Offers